Posted on octubre 7, 2020 by Monica Vera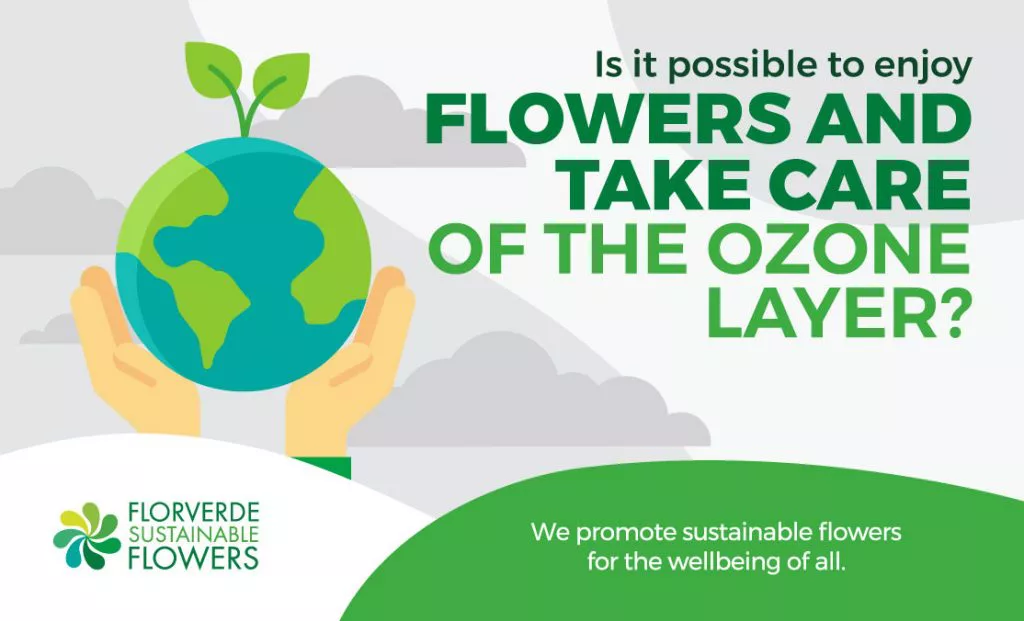 HCFC-22, also known as R-22 or chlorodifluoromethane, is a colorless gas commonly used for refrigeration equipment. In the flower industry, it is used to preserve already harvested products. And it was until recently, the most used refrigerant gas in the air conditioning sector, both for industrial and domestic installations. It was developed and integrated into the market after CFS (the main cause of the hole in the ozone layer) was banned worldwide. However everything changed after in 2010 it was verified that it was also highly harmful to the ozone layer, being capable of holding heat 1,000 times more than CO2. For this reason, it was banned in many countries around the world, in an agreement known as the Kigali Amendment to the Montreal Protocol.
R-22 is capable of retaining heat 1,000 times more than CO2.
Our ozone layer, that protective skin of our unique planet earth, was discovered since 1913 and since then, we have studied and followed it, understanding its importance. The ozone layer protects from dangerous UV rays. UV exposure can be very harmful. It can cause skin cancer and damage crops and can impact climate change.
So we decided to do something about it.
Together with the Ministry of Environment of Colombia and other stakeholders, we are implementing in certified flower facilities in Colombia, a project created to replace R-22 from flower growers' cold rooms with natural refrigerants, such as the R-290, also known as propane. The project is carried out as part of the second stage of the Management Plan for the elimination of HCFC consumption in Colombia. And we are working to achieve this change in several pilot companies and monitoring their correct operation.
The objective is to ensure that all Colombian export flowers are free of R-22 by 2025  and that when a person, in any corner of the world, buys a Florverde certified flower, they can be assured that this gift from the earth does not affect our "sky".