Posted on febrero 17, 2021 by Monica Vera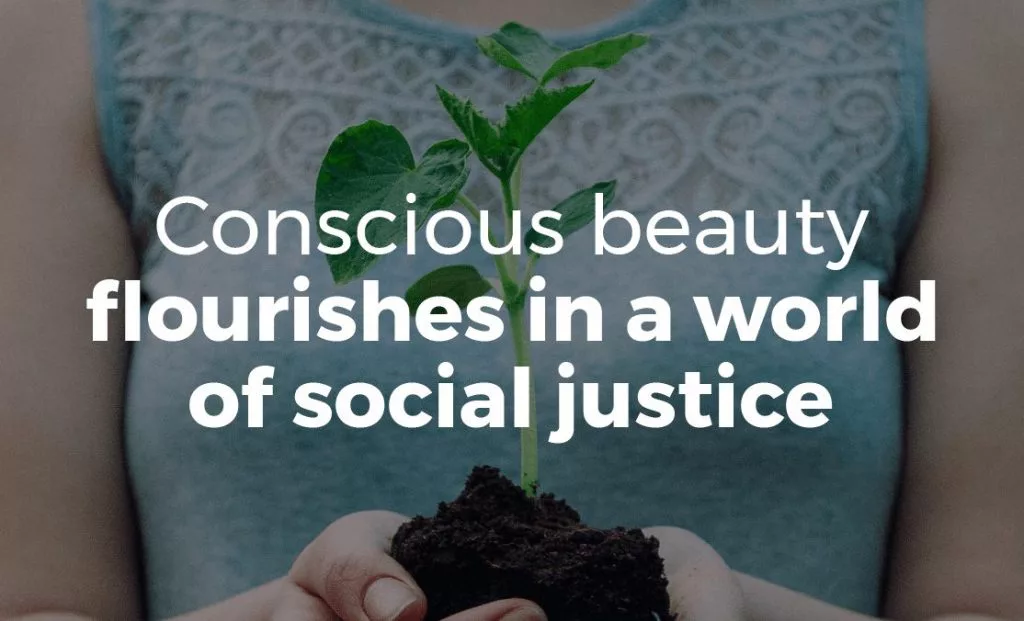 Social justice is an underlying principle for peaceful and prosperous coexistence within and among nations. We advance social justice when we remove gender, age, race, ethnicity, culture or disability barriers.
In FSF, the human factor predominates over all things, this is why, all growers that want to pursue the Florverde certification, must comply with 23 requirements on labor rights, 3 on labor education and 33 on Workers health and safety where we address crucial subjects including:
Women's rights
FSF certified workspaces are areas where all women's rights are respected, where women are treated with gender equality and where they are valued.
Child labor
We believe that the fields where we plant flowers should be spaces for progress and social evolution.
Worker's labor rights 
Workers benefit from FSF in a number of ways. First, we ensure that certified growers meet basic labor conditions as set by the International Labour Organization and national laws. This includes no discrimination, abuse, forced labor or child labor. It also sets a maximum of working hours per week, requires farms to submit evidence of freedom of association and promotes worker training and development. Moreover, 100% of FSF certified farms guarantee social security coverage for workers. Beyond compliance, FSF standard also encourages growers to support projects that benefit local communities such as food security programs, daycare centers or housing subsidies.
We want to celebrate and encourage the progress we have made as a productive sector where we care about everyone's rights including the ones of those who sow something that may seem as ephemeral as a flower.
Because the conscious beauty flourishes in a world of social justice.
If you want to know more about our standard and our labor rights chapter click here